Calendars
Current Acorn elves calendars in several designs - desk bi-weekly for the office, wall calendar with large photos and planning wall calendar for every family.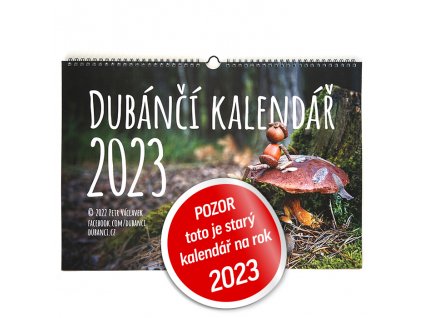 Wall-mounted Acorn elves calendar full of original funny photos of Acorn people, which will entertain you throughout 2023. The calendar has a format A3 (42 x 30 cm), is...
KALENDAR-NASTENNY-2023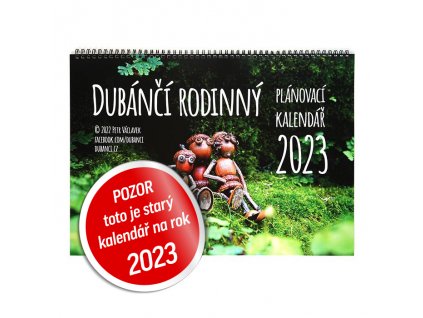 Family version of the large wall acorn elves calendar, complete with planning overview for the year 2023. The calendar hangs open on the wall - the top page contains an acorn...
KALENDAR-RODINNY-2023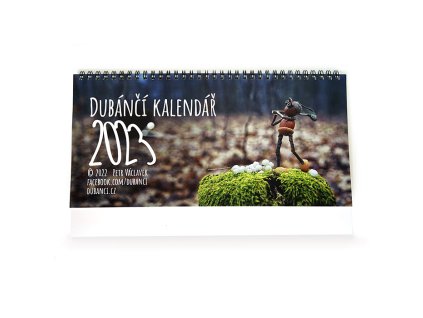 Desktop version of Acorn elves calendar for offices and desks. The calendar has a bi-weekly design - each page has dates for two weeks (individual days with names, indications...
KALENDAR-STOLNI-2023